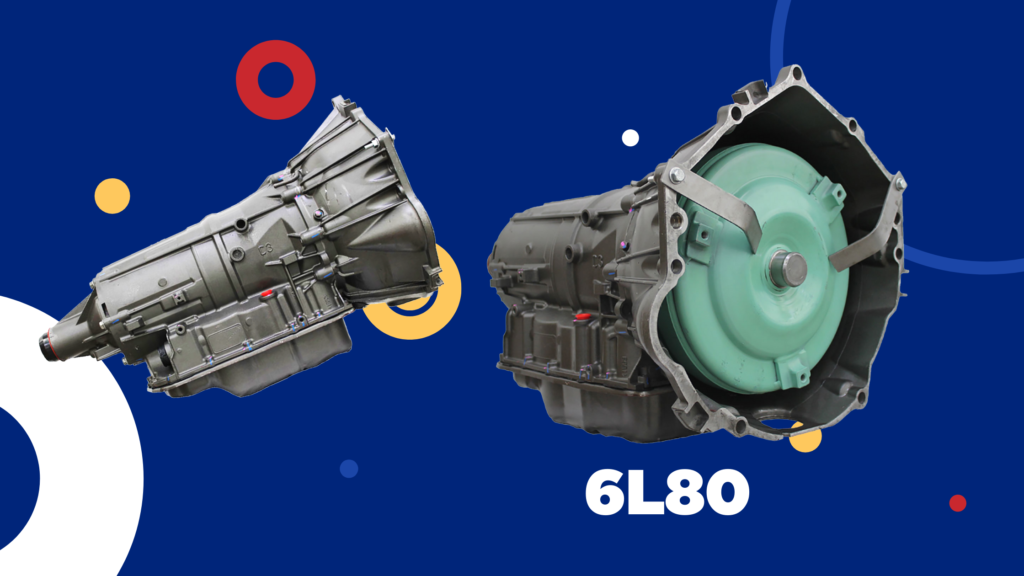 The updates and upgrades we make to each remanufactured 6L80 are not few. Our top-selling unit in high demand, ETE gives this unit a new lease on life. We don't just clean up the 6L80, there are a whole series of enhancements that make ETE's remanufactured 6L80 like new – only better.
-Fluid pump is fully detailed with resurfaced pump rotor mating surfaces and machined pump body mating surfaces to maintain correct fluid pressures.
-Late style stator support shaft with updated seal rings used exclusively in all units to eliminate seal leakage.
-Upgraded 38-element low sprag installed in all units to increase holding capacity.
-All-new custom-spec bushings to improve internal fluid flow control and pressures.
-Fully remanufactured torque converter is tested for leaks, lockup, concentricity, and balance. Upgrades exceed OE requirements and eliminate the possibility of front seal leaks, premature bushing wear, and vibration.
-Boost sleeves and planetary covers are replaced.
-Updated drums are used to prevent cracking at the welds.
-Bushings and machined surfaces polished to a mirror-like OE finish of 15 RA or less.
-Tru-Flat qualification process applied to transmission case, valve body, pump, and channel plate prevent cross leaks and pressure losses.
-Every transmission is cold-and hot-tested using a proprietary dynamometer testing program that includes fully synthetic automatic transmission fluid and a filtration system.