ETE REMAN's mobile app is here! Focusing on convenience and speed, the new app makes doing business with ETE even easier!
All from the palm of your hand, you can now:
-Schedule core returns
-Easily search products by application, interchange, or VIN
-Quickly check price and availability
-Get estimated delivery time for orders
-Effortlessly scan to read and input VIN
-And more!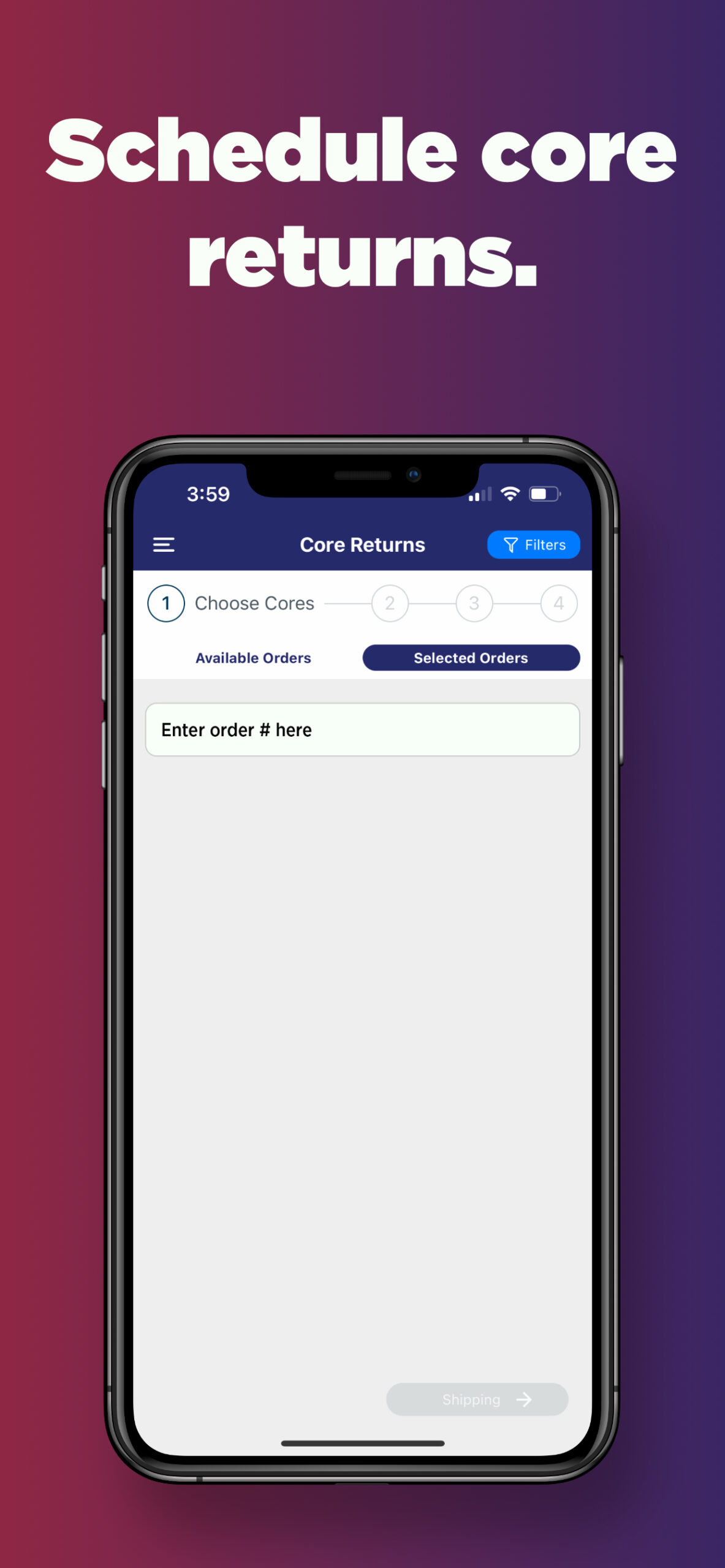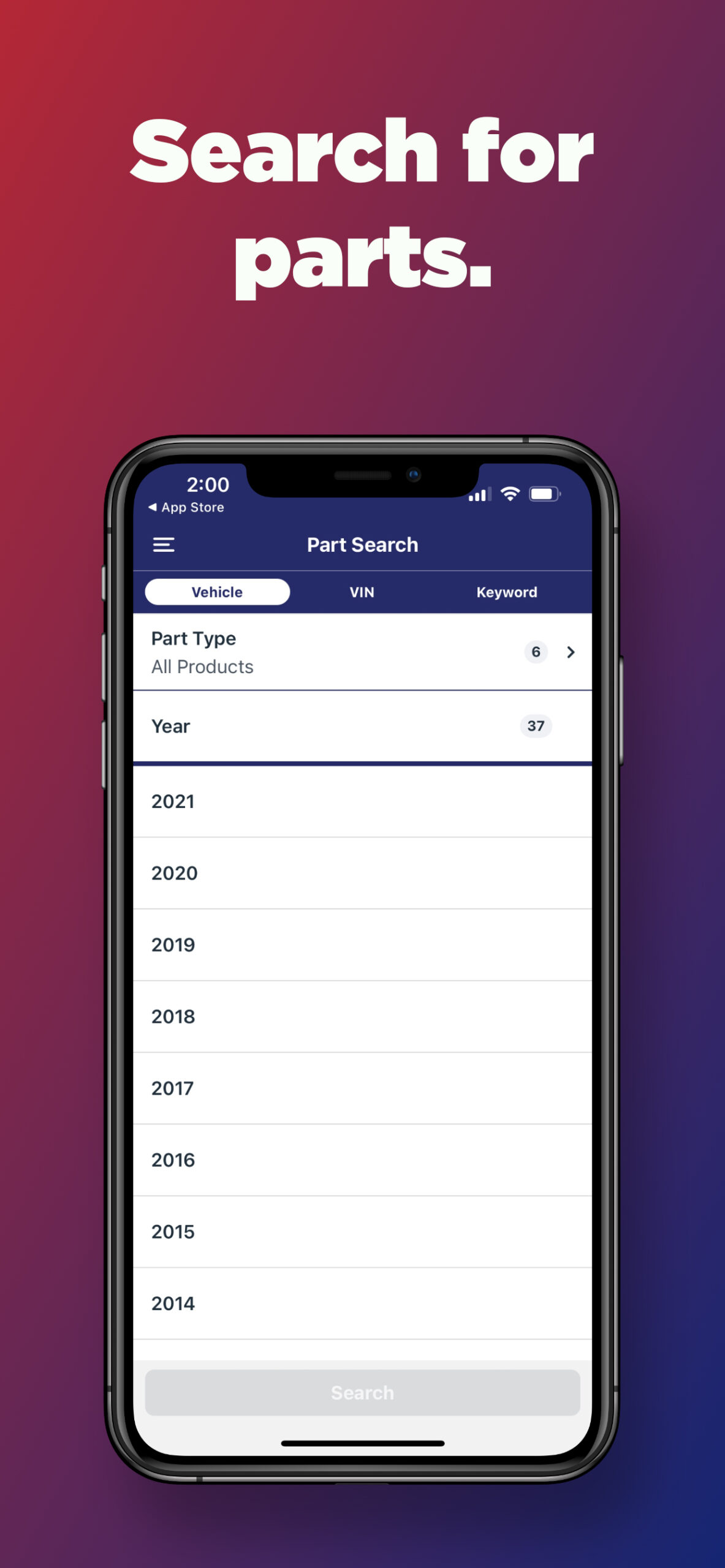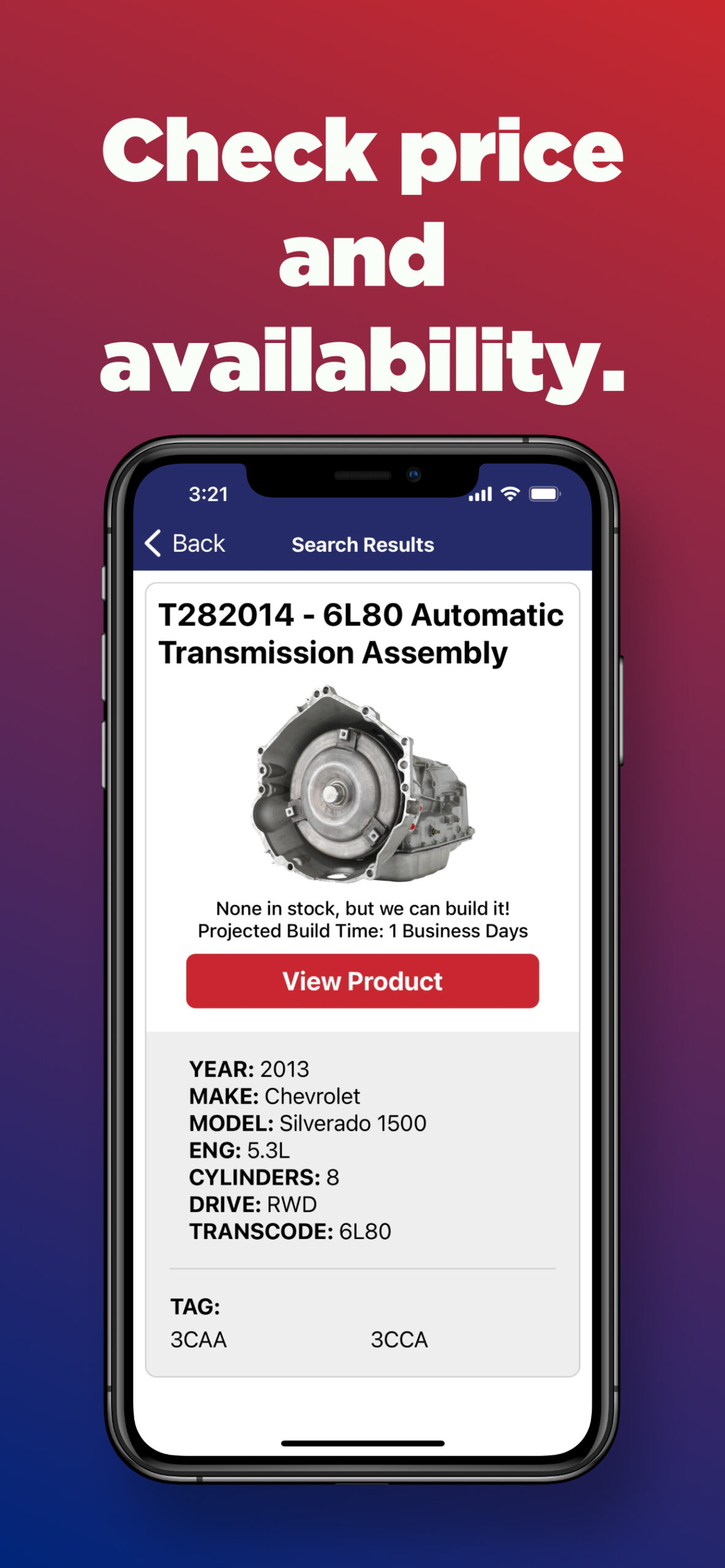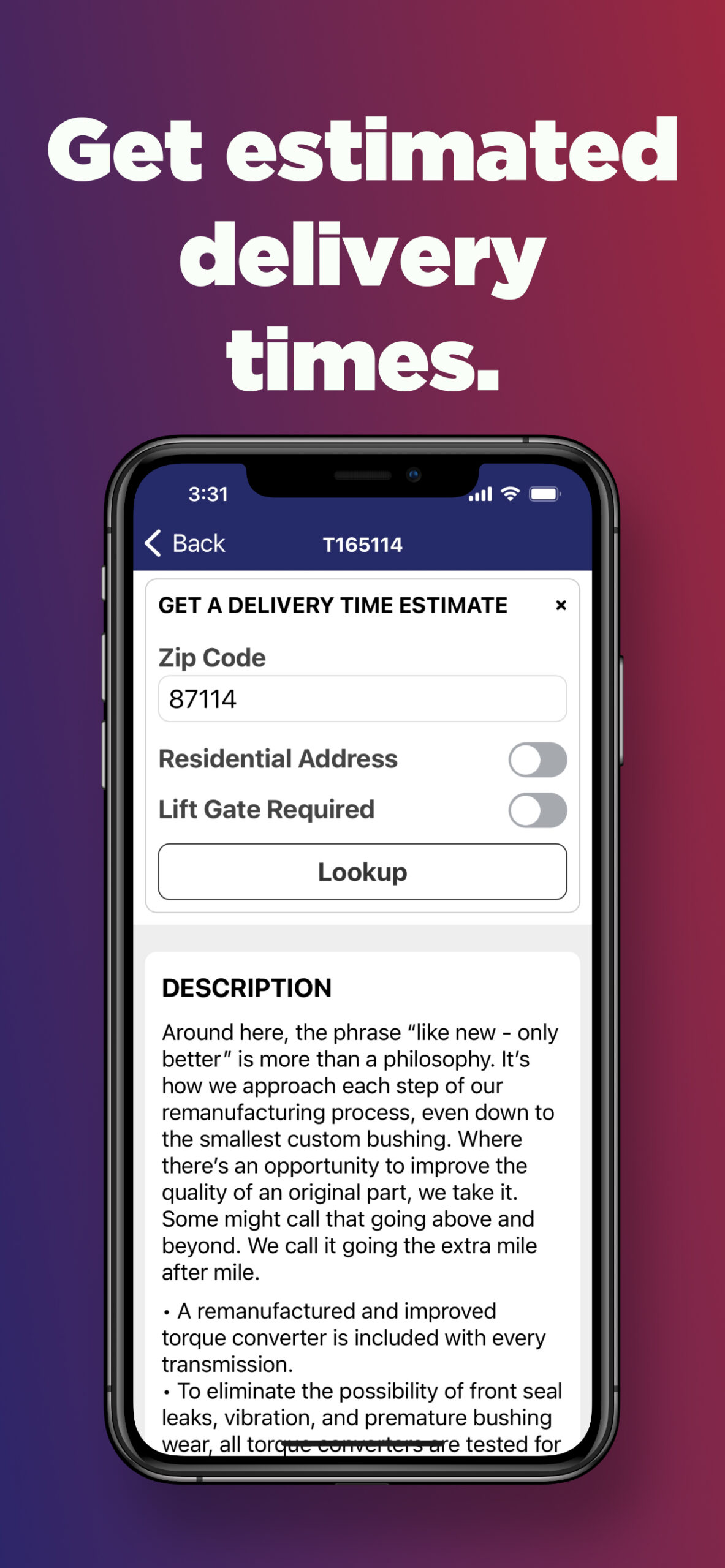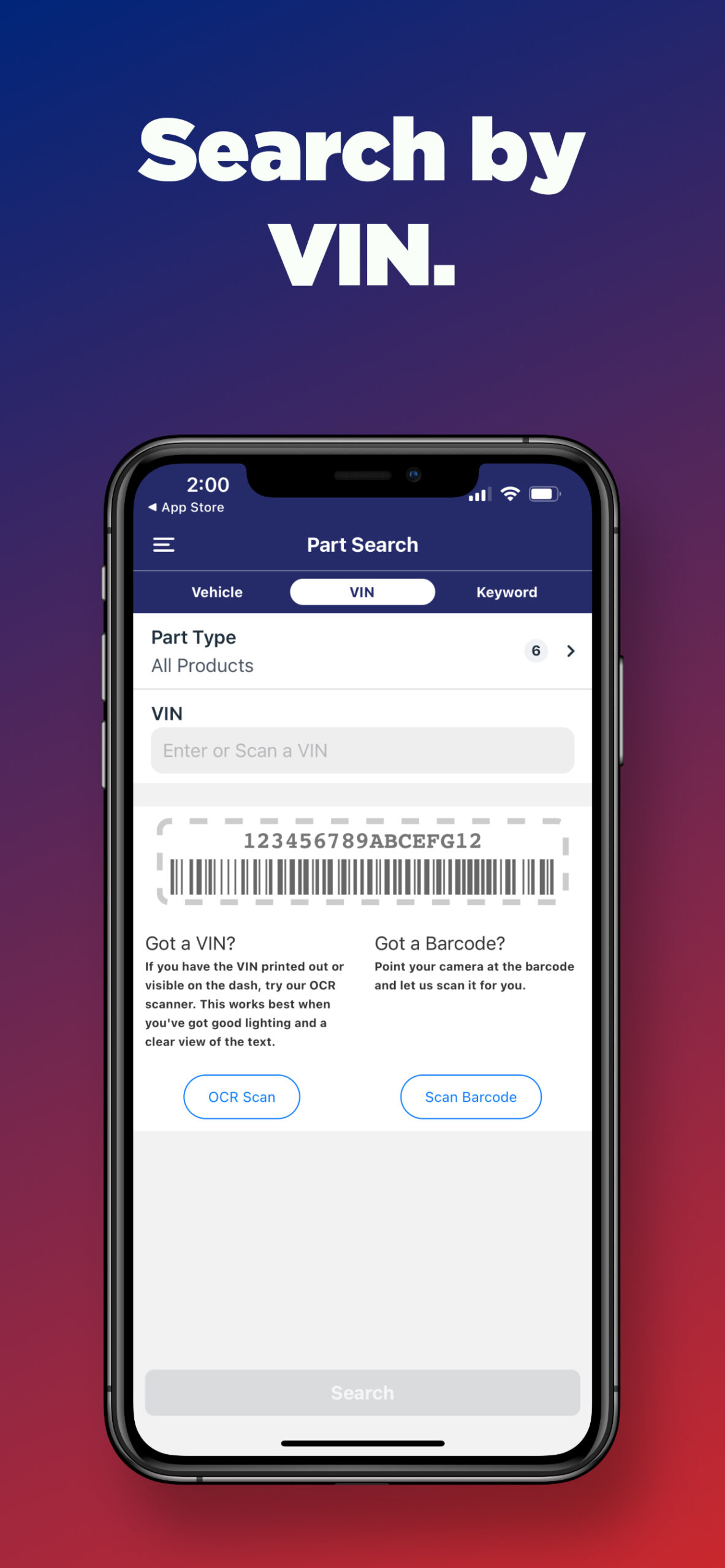 Download the app below to get started right away!