Over here at ETE, we watch the automotive industry like a hawk to bring you the latest and greatest market updates. What have we been seeing lately you ask? An increase in electric vehicles, with the opportunity for hybrid vehicles to see massive growth.
The US hybrid vehicle parc is currently just shy of 6 million vehicles, with Toyota being the big dog in this realm. ETE's current battery range covers 33% of the hybrid vehicle parc, covering 50% of Toyotas and 20% of Hondas. Demand is high, with coverage mostly focusing on sedan applications as of 2023. The success of hybrid sedans paves the way for more mid-size hybrids. There is excitement surrounding vehicles such as the Highlander and Rav4 entering the aftermarket in the coming years!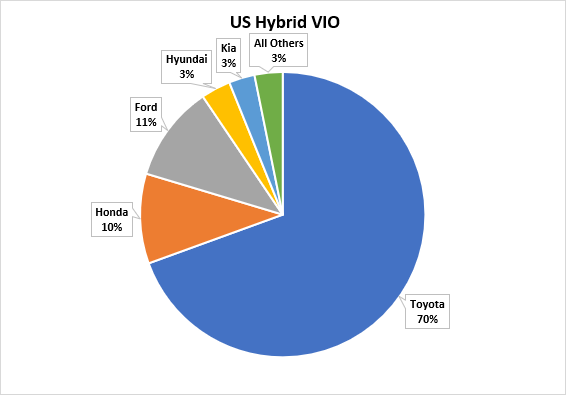 When it comes to the production side, hybrids have been overlooked. The major focus has been on EV production as a top priority. Though, EV vehicles require massive investment with a high price to create charging infrastructure across the country. This makes hybrid vehicles a good alternative for consumers looking for environmentally friendly vehicles without breaking the bank. ETE REMAN is definitely not the only one recognizing this trend; Toyota has doubled down on this mindset as well. For the remainder of the decade, Toyota is making hybrid vehicles the primary production focus. Going forward, 60% of the cards they build will have hybrid propulsion systems!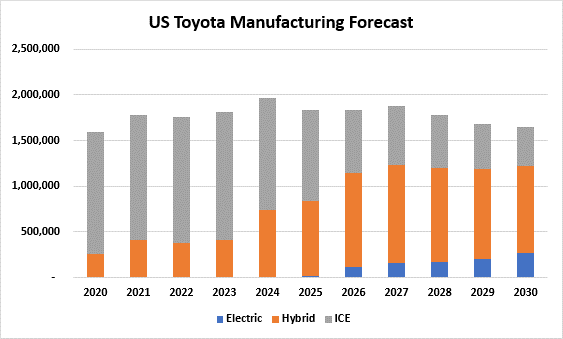 Be sure to check out buyete.com to see our selection of hybrid batteries, it's the easiest way to shop. Not signed up for buyete.com? Let's get you added, it's easy and free!
ETE REMAN Hybrid Batteries Information Sheet