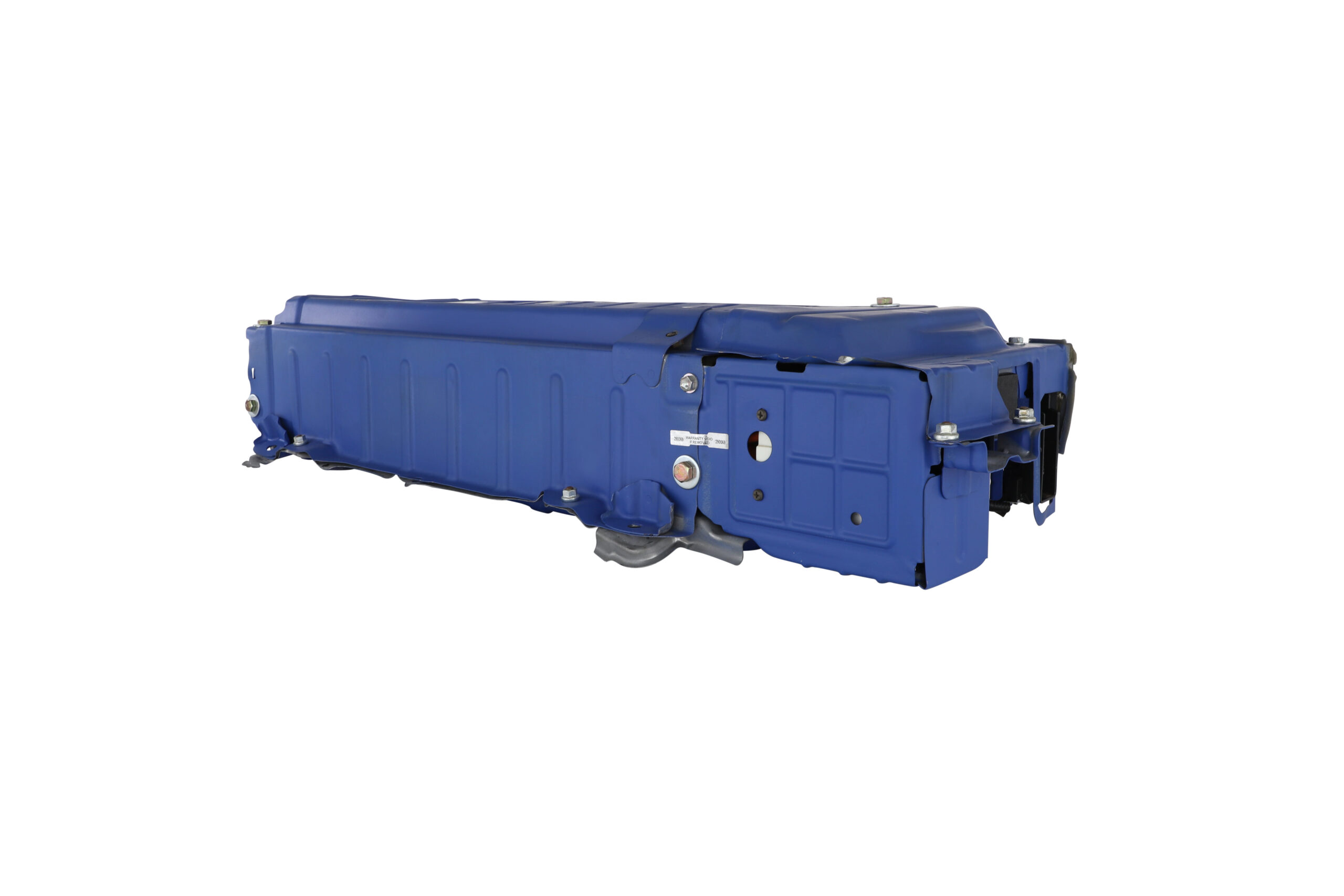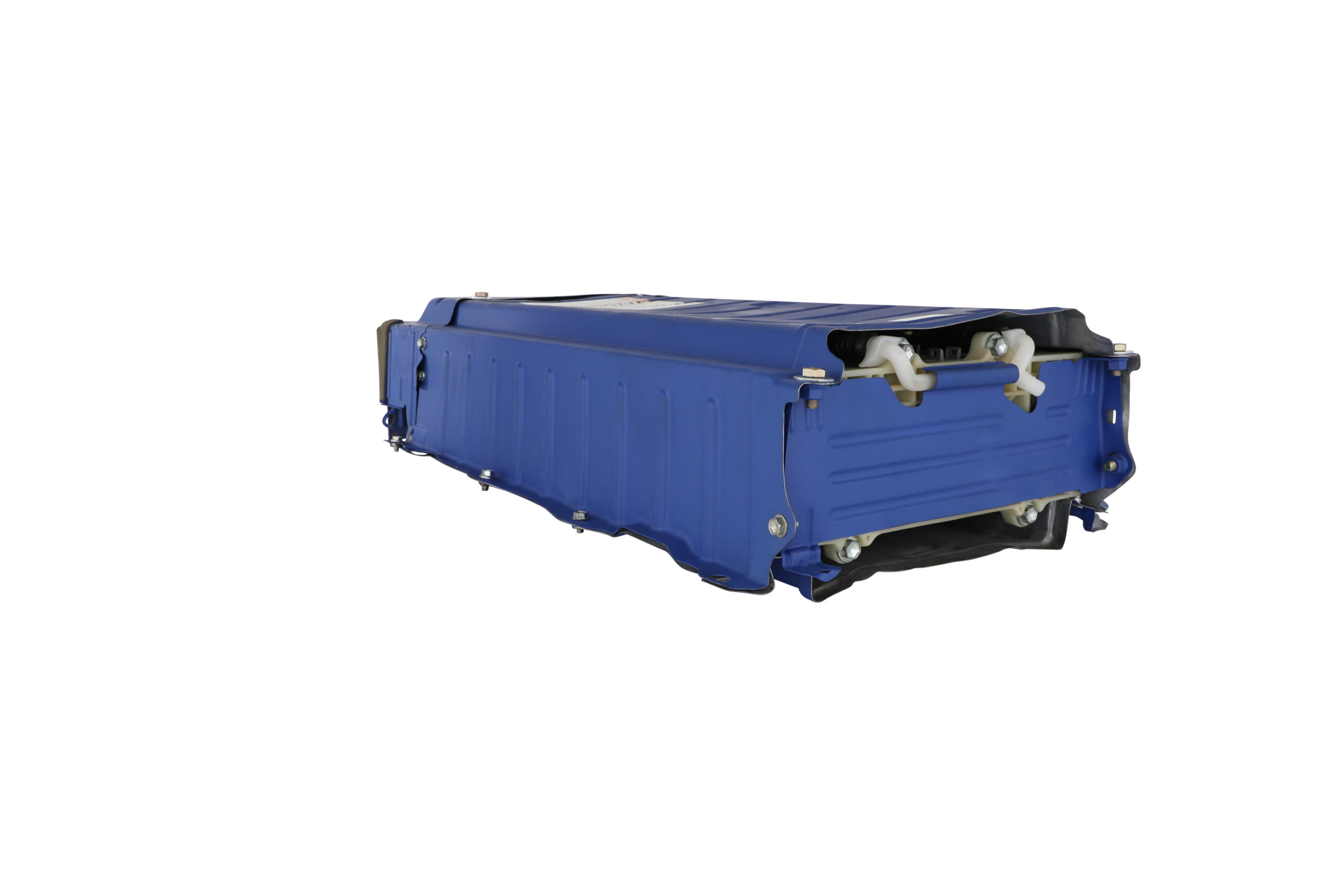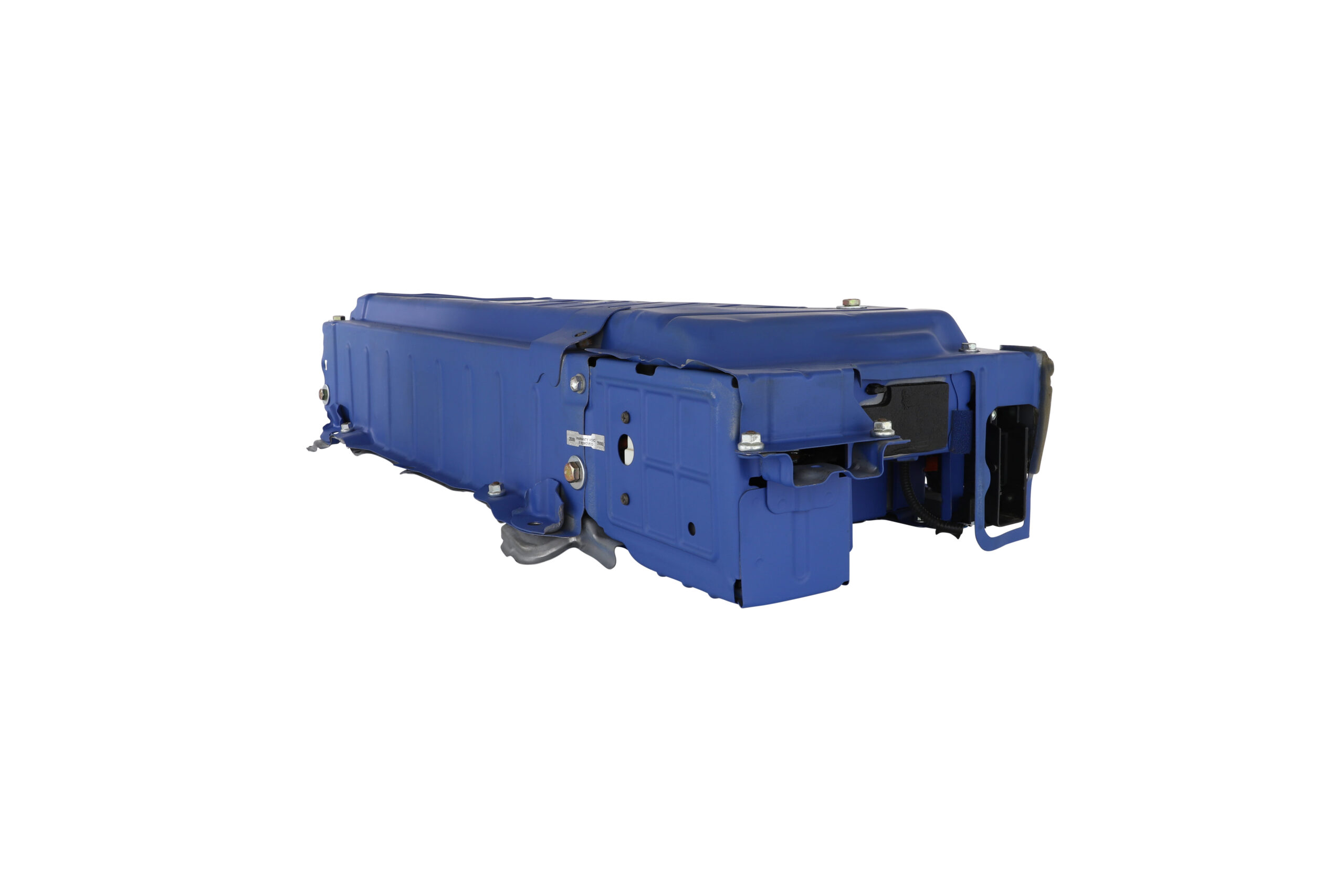 Yep, you heard right, ETE REMAN now offers the highest quality remanufactured hybrid batteries!
Our new parts cover approximately 80% of Plug-in Hybrid Electric Vehicles (PHEV) Vehicles in Operation (VIO), all with an unlimited mileage, 18-month warranty!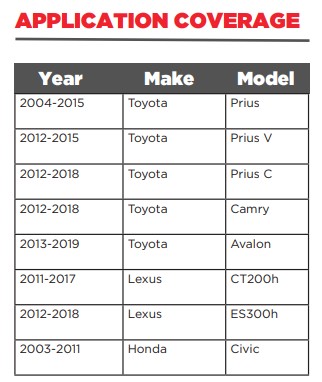 On top of our great coverage and warranty, we make sure our process gives you the highest quality possible.
ETE's recertified battery modules are…drumroll please:
-100% cycle tested to determine capacity and State of Health (SOH) relative to OE specifications
-Graded by SOH to ensure balancing of the assembled battery pack
-Each assembled pack ensures that each module shares an equal load for optimum battery performance and life
-Internal resistance and voltage to confirm they are within specification
-And more!
ETE REMAN Hybrid Batteries Information Sheet
Did you know that the ideal charge for an EV battery is 85-90%? This is similar to your average cell phone to increase battery life and keep it in tip-top shape!
Fun Fact! Temperature can have an impact on battery life and can vary slightly. A colder geographic region could help extend your battery's life!
Be sure to check out buyete.com to see our selection of hybrid batteries, it's the easiest way to shop. Not signed up for buyete.com? Let's get you added, it's easy and free!