You know how when you were a kid, and your mom would address you using your full name? Yep, that meant you were in trouble. Well, we spend a lot of time talking about transmissions, but ETE's full name is Engine & Transmission Exchange. No, we aren't in trouble with mom, we just want to talk a bit about engines!
We're not shy about our extensive offerings of remanufactured transmissions. We make videos, post on social media, create blog posts, you name it! Now it's time for our engines to share some of that spotlight!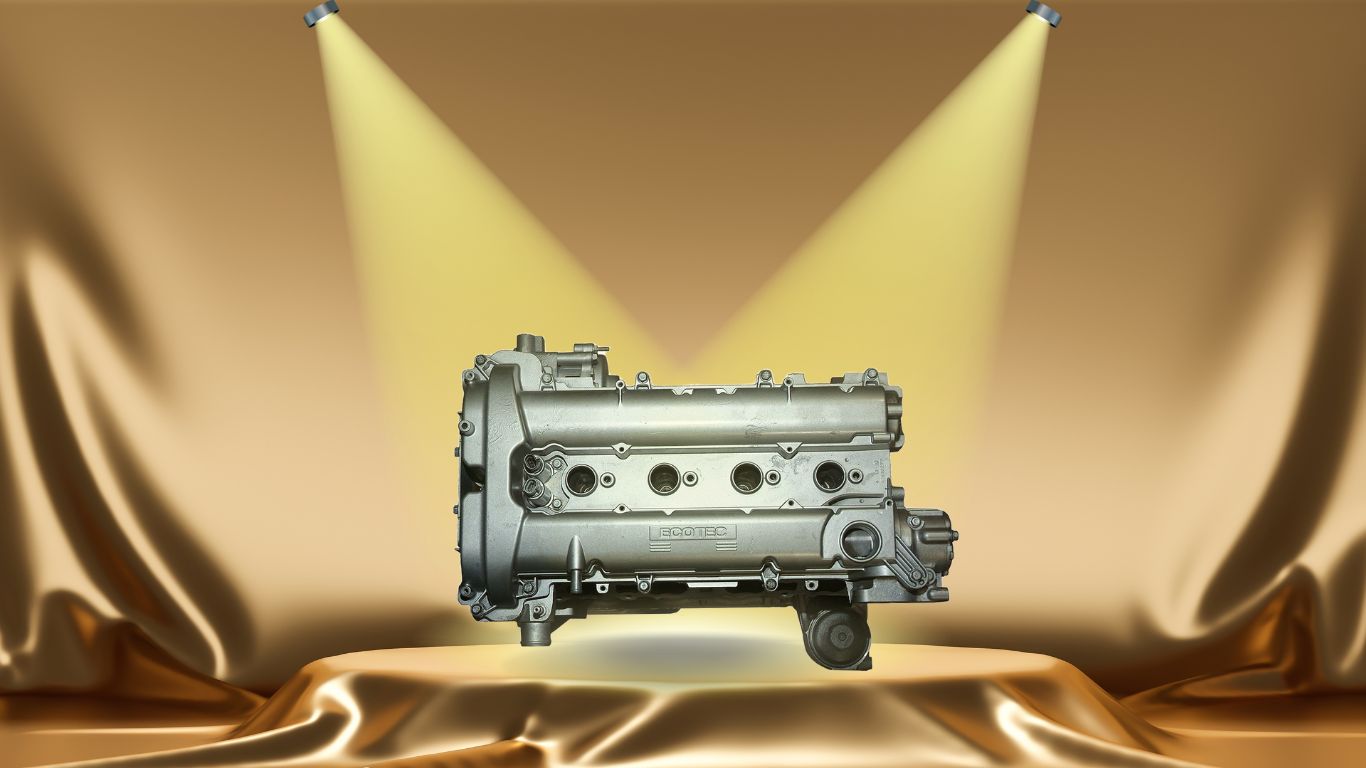 Not only have we continuously added more remanufactured engines, we make sure quality is still #1.
-Designed to deliver optimal performance and reliability
-High quality components used during remanufacturing to enhance engine efficiency and power
-All units disassembled, cleaned, inspected, and machined
-Shipped in a reusable container for core return and included Mahle gasket kit for installation
-And more!
ETE REMAN offers 53 engine part numbers with approximately 13.2 million VIO, making sure we are there when you need us.

The applications above are just a small snapshot of our extensive coverage. Contact our customer service to learn more about our coverage applications!
ETE REMAN Engine Information Sheet
Our engines follow the same easy claims process and still have the best warranty in the biz. Head on over to buyete.com to take a look!