ETE REMAN is cheering on our newest addition to the roster! Our team may have been playing well before, but with our new rookie, we are sure to win big. Batter up: the U660!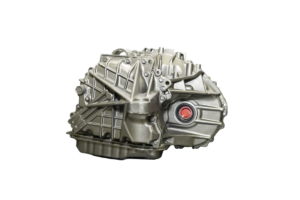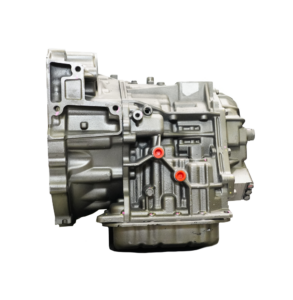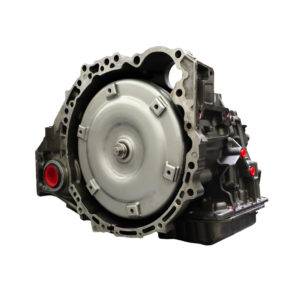 Not only are we adding this new player to the team, but we're doubling the skills of our U760 line. ETE REMAN's improved process increases production capability while lowering build times. Play ball!
Why did we make this launch our #1 draft pick?
-Every unit comes with a new OE spec Torque Converter.
-Solenoids 100% tested.
-100% of units dyno tested.
-Valve body 100% tested before installation.
-All parts built to OE specs.
Sounds like a grand slam! ETE REMAN never turns down an opportunity to bring the best remanufactured transmissions to the field and to consistently improve the quality of our offerings.
Get it now on buyete.com or call 800-934-9479 to speak with our knowledgeable customer service team.
Want all this information on your scorecard? Download our PDFs below for product details, upgrades, part numbers, and VIO information.