ETE's been travelling a lot lately, and we love it! We sent our very own Harris Williams to three different Arnold Motor Supply events, in three different Nebraska cities…in three consecutive nights! These roadshow events are pretty new to us, and we were excited to present with 90 different vendors, giving ETE the great opportunity to connect with some of our customers, whom we haven't been able to interact with before!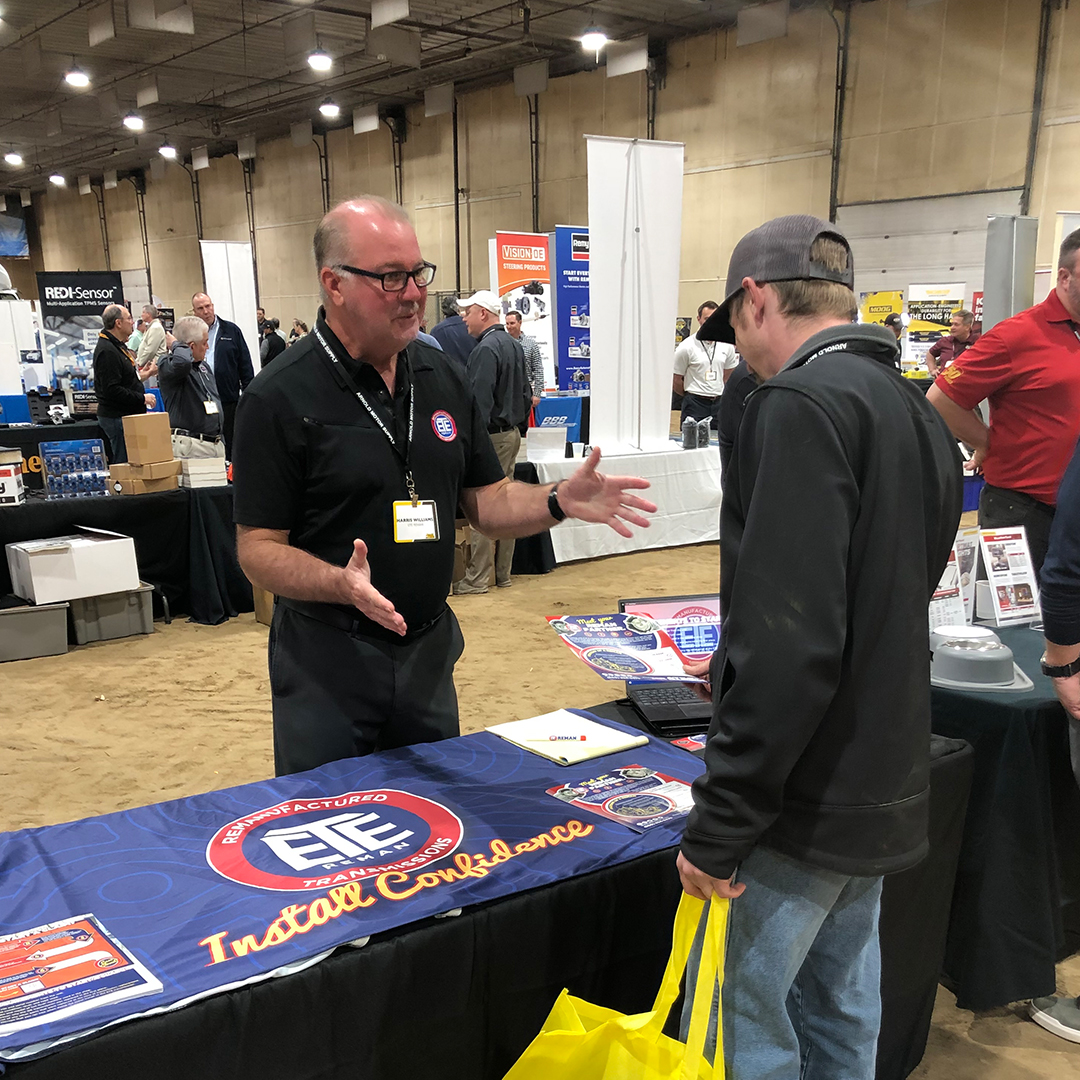 A group ETE employees also got the chance to head over to Charlotte, NC for the Torque Converters Rebuilders Association (TCRA) Seminar! They attended sessions to better learn common failures of torque converters, tour a local torque converter facility, and even spend some time rubbing elbows with key players in the Torque Converter Industry. The cherry on top of this informational seminar? They attended an evening reception at the Nascar Hall of Fame!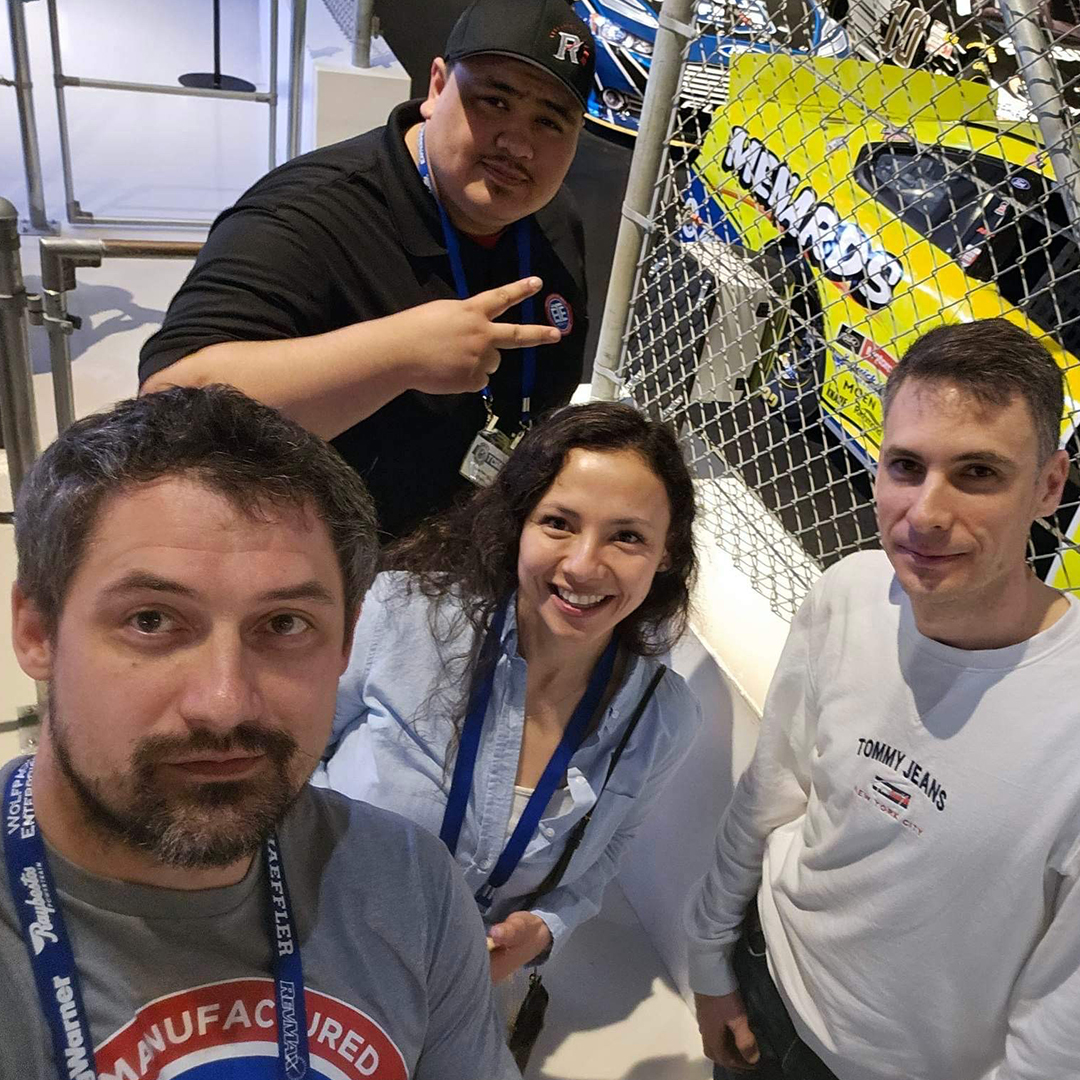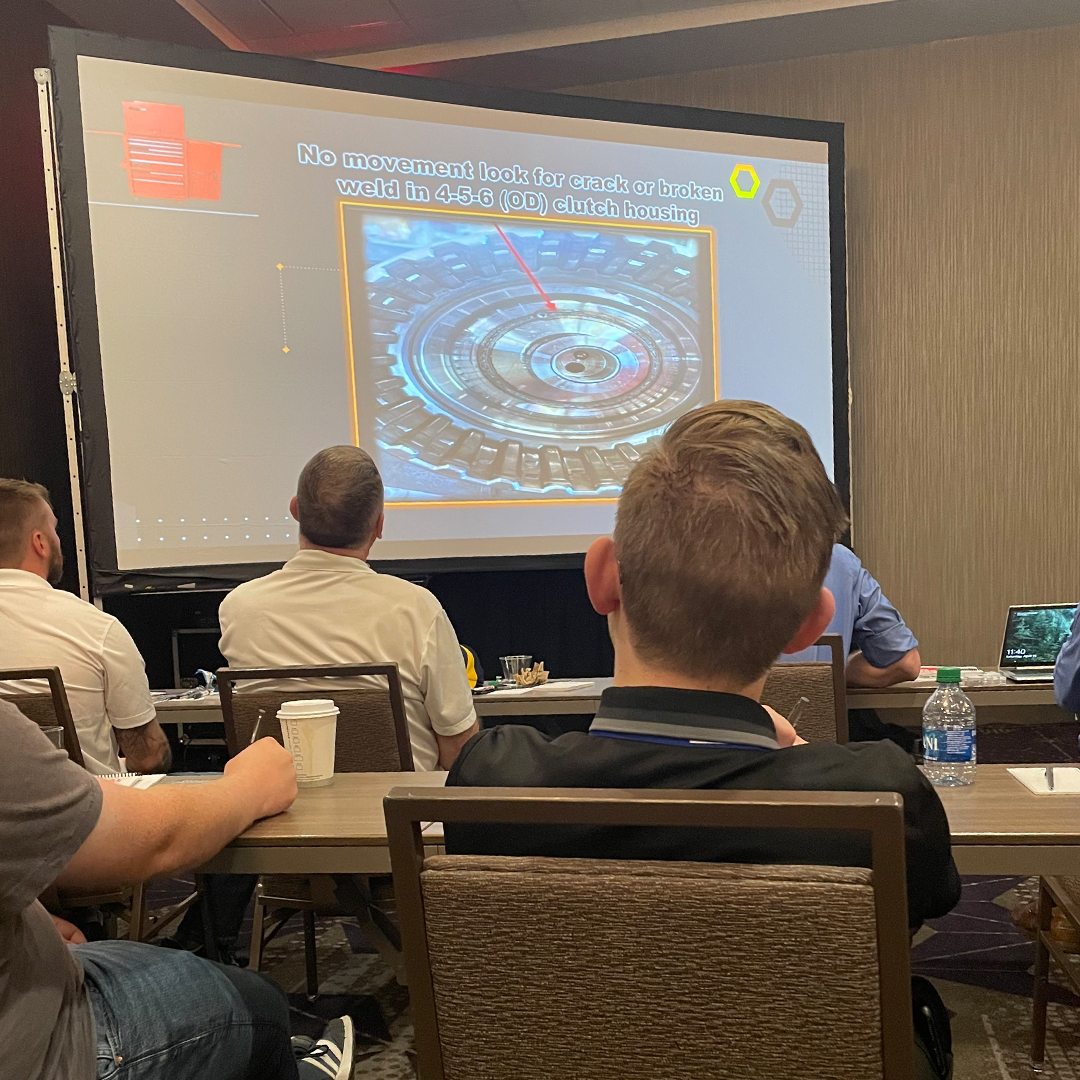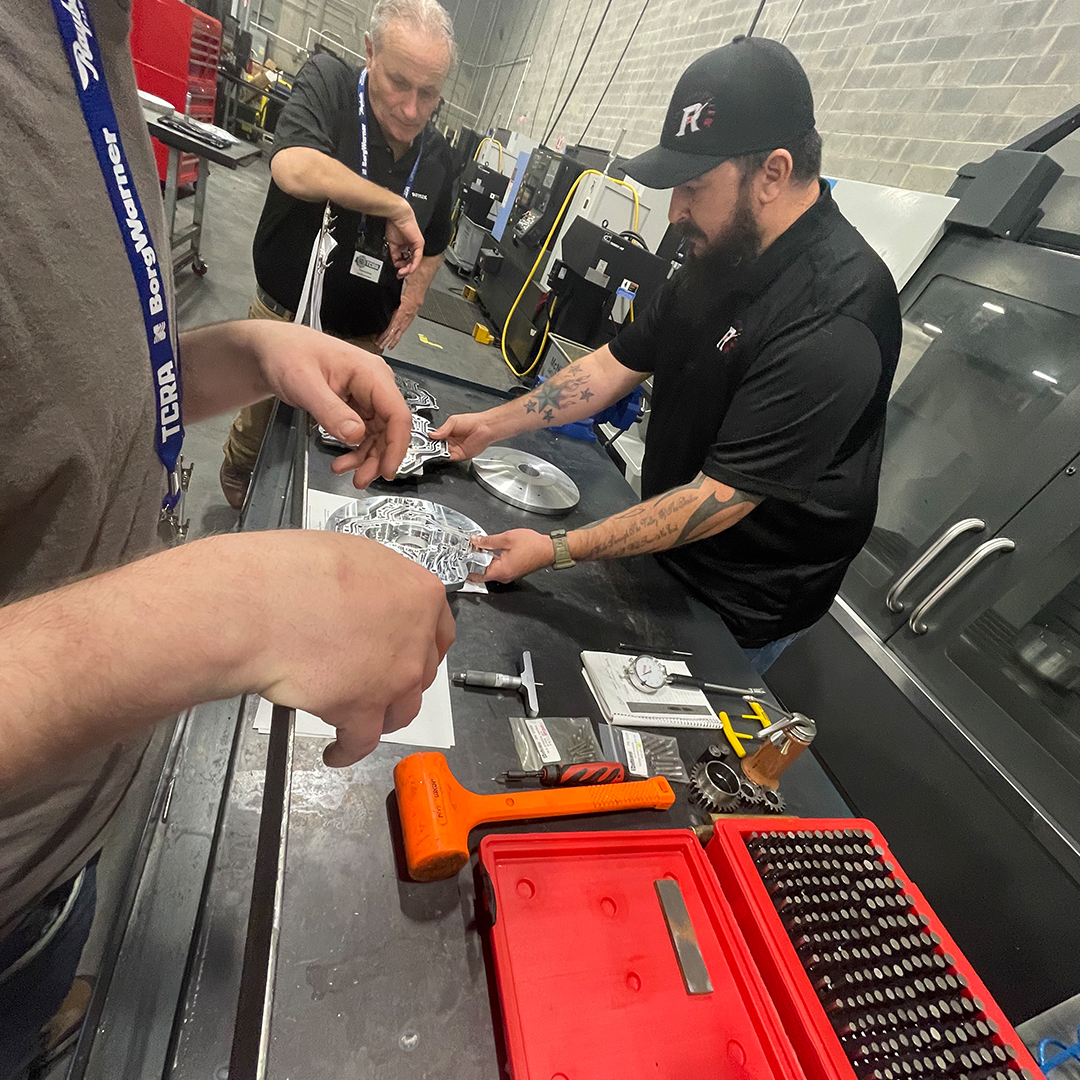 Cheers to Getting Better Everyday by increasing our customer profiles and continuing to grow our knowledge base!