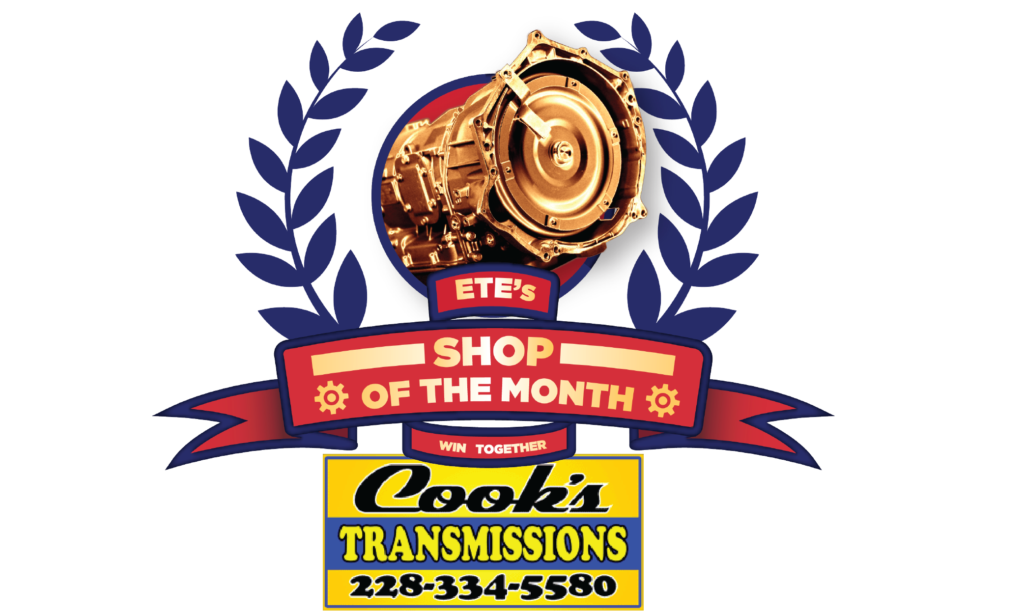 This May, ETE recognizes Cook's Transmission from Biloxi, MS as ETE REMAN's Shop of the Month!
When asked which of ETE's Core Values Cook's exemplifies, the Customer Support Representatives who have worked regularly with this shop for over 2 and half years chose 3:
CARE about quality, customers, and each other.
Win TOGETHER.
Do everything with a POSITIVE ATTITUDE.
One of the strongest descriptors for Cook's? Empathy. The CSRs cite near-constant examples of TJ and Chris from Cook's Transmission demonstrating cooperation, understanding, and mutual respect through the product support process. The difference-maker is a desire to learn and a desire to bring what they learn in the field back to ETE so we can improve, too. The result is a solid and empathetic relationship between ETE REMAN and Cook's Transmission, always with the customer, solutions, and respect at the heart of every interaction.
Our reps stated that when working with Cook's, they feel sometimes like they are the customer, and benefit from the stellar customer service they must, in turn, offer their vehicle owners. So, if you or someone you know is in need of some of the best transmission service our business has encountered, and you are in Mississippi, give Cook's Transmission a call. On our end, we're always glad to receive a call from Cook's.
Cook's Transmission
9409 Tucker Road
Biloxi, MS 39532
Phone: (228) 334-5580
Email: info@cookstransmissions.com