Yes, ETE REMAN now has both front and rear remanufactured differentials, and we've extended our best-in-the-business 3-year, unlimited mile warranty to every one of 'em!
Our new differentials offer incredible coverage, with 160+ parts covering 80% of domestic truck applications with more than 27 million VIO!
ETE's Quality Assurance makes sure that all of our differentials are top of the line. 
-Case and housings are media blasted & reassembled with the correct specifications for bearing pre-load and backlash
-Bearings & seals are pre-placed
-Parts fully inspected for tolerance
-All units go through a minimum two-step Quality Assurance inspection
-All differentials are shipped in clean, reusable pods for security and safety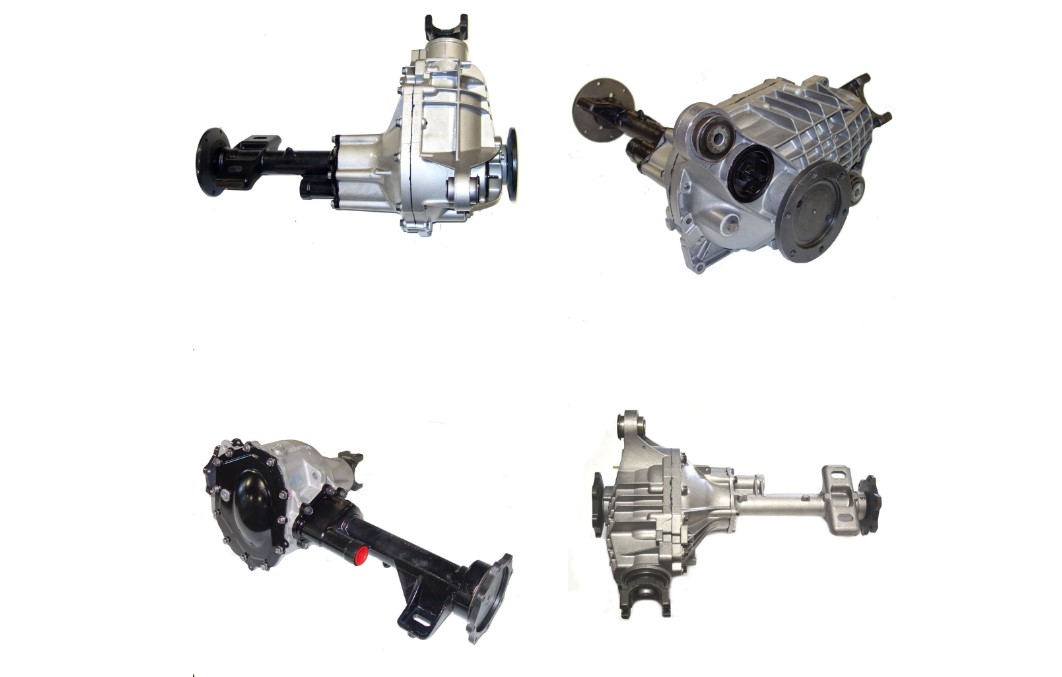 Not only can you expect the best quality, but the best customer service. Available by text and call, our 50+ customer care reps are there for anything you need!
Be sure to check out buyete.com to see our selection of differentials, it's the easiest way to shop. Not signed up for buyete.com ? Let's get you added, it's easy and free!
ETE REMAN Differentials Information Sheet