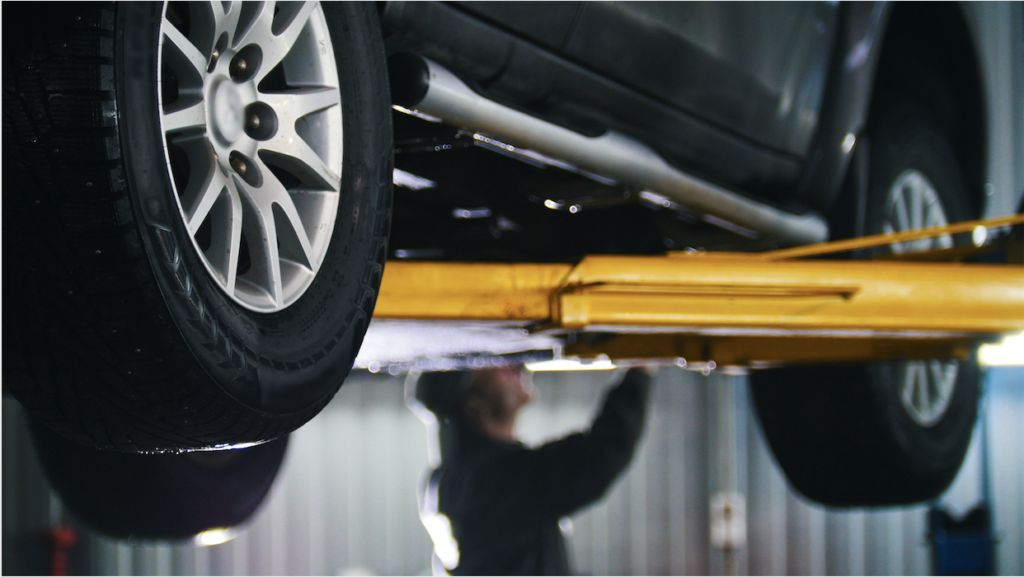 It's issue 450 of REMAN U. I was hoping to do something special - a really momentous article, or maybe just one written by Captain Reman himself. But alas, it's challenging times we're in. I'm writing this from a table in my home; my son (the Taylor Swift fan) is eating oatmeal beside me in a way that portends that before this article is done being written, I'll be cleaning up. My team has been actively researching what's going on in every state in this country and how it's impacting transmission shops and automotive repair. It's our industry. Today, this article is for you. 
Automotive repair, generally, has so far been considered an "essential business" and in most states, as far as we can tell, they have been permitted to remain open. We're open, too. 
What vehicle owners are doing will vary widely based on location, the restrictions put in place by local governments, and how widely fear and financial uncertainty are playing into how people are spending their time and money. 
(Aforementioned oatmeal clean-up happened here.) 
Our industry is essential and exceptional. It's highly specialized, entirely necessary to keep vehicles on the road, and we're fantastically kind and good people. On that positive note, we go from here to ways to help independent shops stay not only open but in business during this time.
Consider the many emails and social media posts you've received from businesses like coffee shops, restaurants, and delivery services on how they're modifying service to keep operations running: time set aside for extra sanitation, processing money-handling over the phone, curbside pick-up… our industry can learn from these steps and get creative to help vehicle owners and keep things as close to normal as possible.
Remind your customers that since they're likely home and not encouraged to be out and about, that if ever there were a convenient time to get a vehicle repaired, it's now!
Offer to pick up and drop off the customer's vehicle to limit the inconvenience and minimize social contact.
Consider offering deals, discounts, or bundles during this time and take payments over the phone!
Let's connect how we can. Post to social media, email your customers, or reach out via phone to those you know have been waiting on the work.
Use the downtime to clean stations like they've never been cleaned before, consider how customer interactions can be cleaner (use gloves, sanitizer, and the like) and keep a safe distance.
Shops all over the country are adapting and reaching out to customers who need to be informed that you're open and ready to work on their cars if they need it. We're proud to partner with you all. If there's anything REMAN U, ETE REMAN, or ATSG can do to help support your business during this time, let's connect.